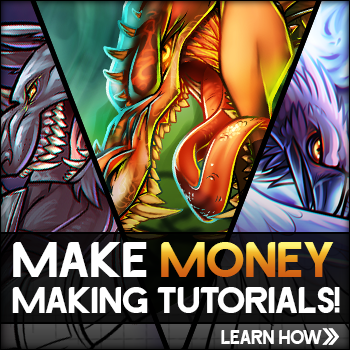 Details
Artist:
PuzzlePieces
Date Added: November 2, 2012
Steps: 13
Favorited: 9 (view)
Views: 1 in last hour, 7 in last day, 15 in last week, 27230 total
Comments: 0
Tags: how to draw video games, how to draw mass effect
Description: I've got another tutorial for you all today. I have one on how to draw one of my favorite characters from the Mass Effect series. Garrus is a great sniper and great at calibrations and I'm going to show you how to draw him. If you haven't played this awesome game series yet, you should, because it's great and a lot of fun. Now get everything that you prefer to draw with ready and we'll get started on this new tutorial.