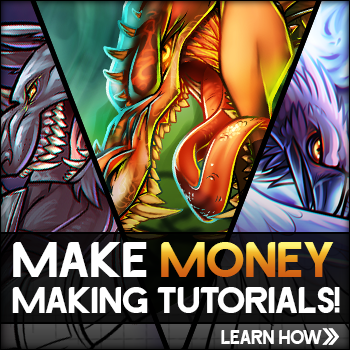 Details
Artist:
Dawn
Date Added: July 11, 2013
Steps: 7
Favorited: 1 (view)
Views: 0 in last hour, 9 in last day, 24 in last week, 17347 total
Comments: 0
Tags: how to draw temple run, how to draw temple run characters
Description: Okay so I have received more than a few requests for a couple of tuts on a particular game that is usually played on Android phones. Here is one of the first on a Temple Run creature. I will attempt to teach you "how to draw an evil demon monkey" from Temple Run, step by step. I'm not exactly sure what kind of monsters they are, but I think they follow the player in case the player is successful with obtaining the golden idol. These monkeys are bigger, and faster then your normal monkey and they also wear skull masks or have skull like faces. I have never played this game on an Android phone, but if I'm getting requests for some of the characters, then I guess it mist be good. Have fun drawing an evil Demon Monkey folks, I will be back in a bit with more fun.