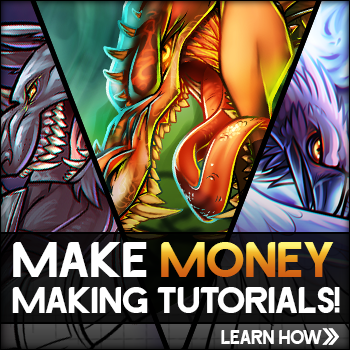 Details
Artist:
Dawn
Date Added: April 29, 2020
Steps: 6
Favorited: 0
Views: 0 in last hour, 4 in last day, 26 in last week, 1053 total
Comments: 2
Tags: how to draw hearts, how to draw ribs, how to draw ribcages
Description: This next drawing tutorial comes to you in the form of a ribcage shaped as a heart. The heart is actually under the bone if you look closely and it is black and bleeding from all the hurt and torment that it has suffered. I always have fun with concepts that are creative and off the wall where I'm using my imagination or feeling to create something beautiful. I do hope you like this lesson, I will return in a bit with some other fun, cool stuff to draw.