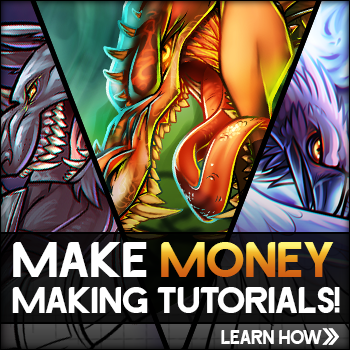 Details
Artist:
Dawn
Date Added: July 24, 2020
Steps: 6
Favorited: 0
Views: 1 in last hour, 2 in last day, 27 in last week, 969 total
Comments: 0
Tags: how to draw flower tattoos, how to draw poppies, how to draw poppy flowers
Description: Okay guys, I have a few flower lessons coming your way and they are all tattoo based designs that I really love. They have this watercolor effect that I love so much and I had so much fun creating the different styles of flowers in tattoo form. I will start with this one on how to draw poppy flowers tattoo, step by step. The poppy flower is by far one of the most overlooked flower species. To me they are absolutely beautiful and have such a mysterious quality to them. I do think that you will love this design concept especially if you love drawing flowers. I don't want to say too much because I have lots of lessons to upload. For now have fun with drawing poppy flowers in a tattoo design style.