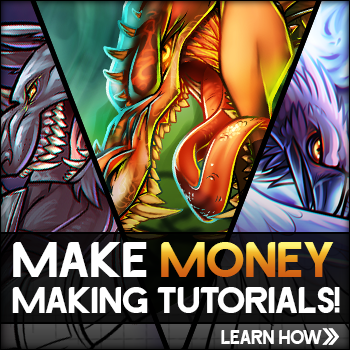 Details
Artist:
Dawn
Date Added: July 25, 2020
Steps: 6
Favorited: 0
Views: 0 in last hour, 3 in last day, 16 in last week, 693 total
Comments: 0
Tags: how to draw flower tattoos, how to draw daisies, how to draw daisy flowers
Description: The next flower tattoo I will be giving you a lesson on is the humble and simple daisy. So, up next I will be teaching you how to draw a daisy tattoo, step by step again with the watercolor like trail following the bloom of the flower. I love this lesson or drawing and I love the type of background I created with it. It's a very subtle concept on the daisy and I do believe many of you females will fall in love with the drawing as well. Of course you can choose to go with any background you would like to draw for it.