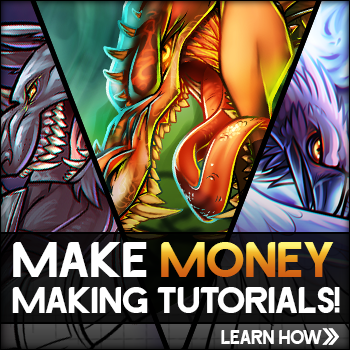 Details
Artist:
Dawn
Date Added: July 25, 2020
Steps: 6
Favorited: 0
Views: 0 in last hour, 5 in last day, 11 in last week, 944 total
Comments: 0
Tags: how to draw sunflowers, how to draw flower tattoos
Description: I have been really getting into sunflowers. So much so I can't seem to shy away from creating more art on the sunflower. Today's lesson will teach you how to draw a sunflower tattoo, step by step using the same concept as I did with the poppy, daisy and rose. The only addition I added was the movement within the drawing. As you can see the bloom is in motion as it is being blown by the wind. A concept I love. Anyways, enjoy the lesson on drawing a sunflower tattoo. I will be back once again with more lessons for you all.