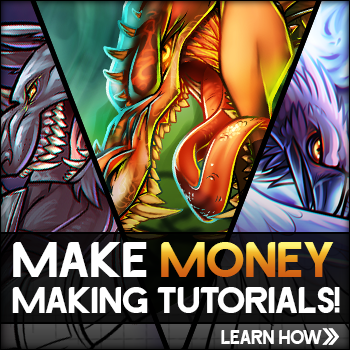 Details
Artist:
Dawn
Date Added: January 18, 2016
Steps: 7
Favorited: 0
Views: 0 in last hour, 0 in last day, 10 in last week, 7751 total
Comments: 0
Tags: how to draw angry birds, how to draw angry birds characters, how to draw the angry birds movie characters
Description: When I read who this character is supposed to be from the Angry Birds video game, I was surprised because I always thought the White Bird from the game was a boy. But, then again I didn't play Angry Games and I didn't really know all the characters that much. So today, we will be learning how to draw Matilda from The Angry Birds Movie, step by step. Matilda is female and she is the round white bird with the mean aggressive look in the game. Instead of mean or angry, she looks to be very pleasant and happy in the film. Anyways. drawing Matilda will be exciting. I have a lot more tuts coming your way so stay tuned in.