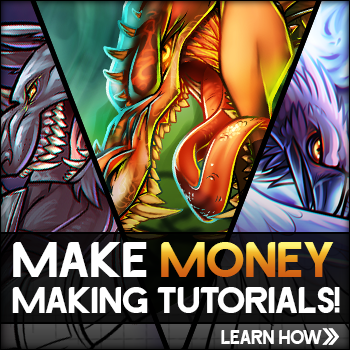 Details
Artist:
Dawn
Date Added: May 20, 2013
Steps: 7
Favorited: 3 (view)
Views: 0 in last hour, 5 in last day, 15 in last week, 27036 total
Comments: 0
Tags: how to draw a smurf, how to draw smurfs
Description: I'm pretty sure that most of you know that Smurfs 2 is coming out and there is a couple new characters that will most likely take the lead. Today I will be uploading a couple of those Smurfs starting with "how to draw Vexy Smurf", step by step. Vexy is what you call a 'Naughty'. She was created by Gargamel, but even so she is still very smart and has a mischievous flare. There isn't too much bio information on this character so all I can do is aid you to drawing Vexy the best way I know how. Have fun, and if you are going to see Smurfs 2, it will be in theaters August 2nd of this year. Adios amigos.