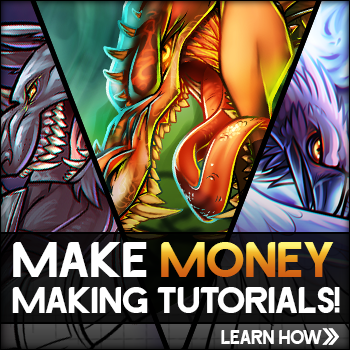 Details
Artist:
Dawn
Date Added: August 18, 2011
Steps: 8
Favorited: 3 (view)
Views: 0 in last hour, 1 in last day, 19 in last week, 21685 total
Comments: 0
Tags: how to draw squirrels, how to draw scaredy squirrel characters
Description: This is going to be the last character drawing that I will do based on the animated series "Scaredy Squirrel". I figured that since I didn't submit a full size lesson on the main character, which is the brown squirrel, I might as well show you one more time "how to draw Scaredy Squirrel", and this time not just his head, but his whole body. I think I mentioned before that the new series is basically based on the children's novel from a Canadian author named Melanie Watt. According to the book and character creator, despite his name, Scaredy is still able to keep his cool and remain clam, collective, and most importantly, confident. I only watched a short clip of the series, but I can already tell that if I was to get into the show, I would probably be hooked. Learning "how to draw Scaredy Squirrel" is going to be easier than you think. There is no way that you are going to foul up on this lesson. I made sure to keep it simple, or easy to understand. I better shut up before I go any further. I have my surprise coming up next, and if you missed what I said last time, if you're a fan of Mordecai and Rigby, you might want to stick around to see what I upload next.