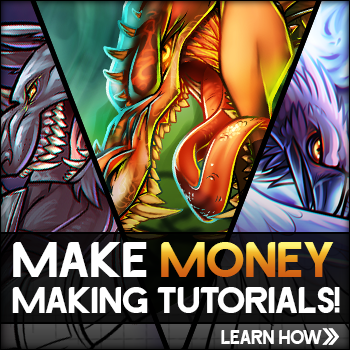 Details
Artist:
Dawn
Date Added: August 18, 2011
Steps: 8
Favorited: 0
Views: 0 in last hour, 2 in last day, 3 in last week, 13864 total
Comments: 0
Tags:
how to draw scaredy squirrel characters
Description: Have you ever noticed that whenever a good animated series comes out, there is a combination of things that have to remain the same and they are; there has to be a pair of friends, there also has to be a nemesis, a boss of some sorts, and of course there is almost always someone that has a crush on either the boy or girl from the series. That is the case with this character that I am about to submit right now. She is from Scaredy Squirrel and she is absolutely in love with Scaredy. Today you will have the opportunity to learn "how to draw Sally Fishlips", step by step. Her last name actually suits her well since she is a fish. Sally is probably one of the more enthusiastic figures in the series, and I say this because she has a quality that not a lot of females have, and that is the ability to be bold and go after what you wants even if that someone you are going after thinks you're hideous looking. Sally isn't such a bad character, yeah sure she may have some flaws, but in general she sweet. Have fun drawing Sally Fishlips, and I will meet you guys back here later with some more drawing fun.