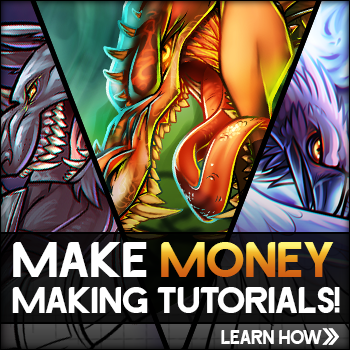 Details
Artist:
Dawn
Date Added: March 23, 2012
Steps: 7
Favorited: 13 (view)
Views: 0 in last hour, 24 in last day, 196 in last week, 136190 total
Comments: 0
Tags: draw mario, how to draw mario characters
Description: "It's me, Mario". Yup, it definitely is. This is a lesson that I just had to make because there are a lot of fans out there that love Mario Bros., but can't draw this video game character for nothing. Since I made couple lessons on some popular faces like SpongeBob and Hello Kitty in an easy format, it's only right to make a tutorial on "how to draw Mario easy", step by step too. This is truly one of the easiest tutorials you will find on Mario anywhere. The face is going to be drawn from a three fourths view because that is one of the simplest ways to make a character easy to replicate. Mario Bros. has come a long, long way since it's start, so drawing the main figure from the game is almost like eating a pizza from Naples Italy, you just have to do it. This task shouldn't take too long to recreate since he is laid out in a simple to follow fashion. I will be back with more drawing fun in a few, but for now enjoy drawing Mario the easy way, then maybe leave a comment on another character you would like to see turned into an "easy" tutorial. Peace out people, and enjoy!