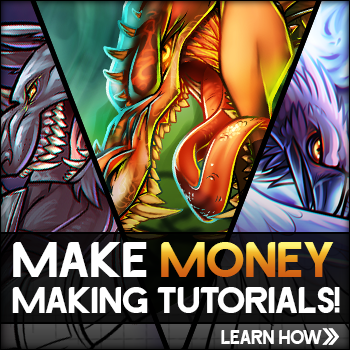 Details
Artist:
Dawn
Date Added: November 4, 2013
Steps: 8
Favorited: 2 (view)
Views: 0 in last hour, 2 in last day, 6 in last week, 27900 total
Comments: 0
Tags:
how to draw wrestlers
Description: I don't know how many of you are wrestling fans, but I know there is a lot. Since I don't do enough tutorials on wrestlers, I thought some cool lessons would make a great start to my submission day. I will begin with showing you "how to draw Dean Ambrose", step by step. Dean Ambrose's real name is Jonathan Good and he is part of a stable (wrestling term) known as 'The Shield'. The Shield consists of three wrestlers; Dean Ambrose, Seth Rollins, and Roman Reign. Together they are all part of the WWE who made their entrance to the ring back in November of 2012. He is also known as being one of the more popular figures in wrestling, which is why I chose to do a tut on him. I for one am not at all into WWE or any other type of wrestling sport. I do enjoy watching MMA because at least you know there is real fighting going on and you also get to watch how talented or skilled some of these fighters are. As for this guy, I hope you enjoy drawing Dean Ambrose. I still have two other fellow wrestlers to upload so if you are a fan of the ring, stay tuned in.