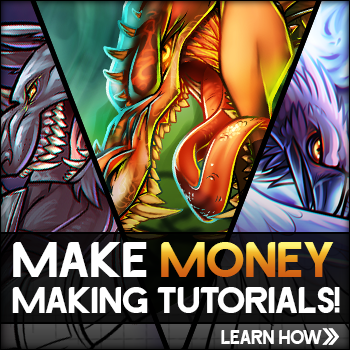 Details
Artist:
catlucker
Date Added: January 30, 2012
Steps: 16
Favorited: 0
Views: 0 in last hour, 2 in last day, 19 in last week, 29066 total
Comments: 0
Tags:
how to draw wrestlers
Description: I must say, there is something mighty majestic about these athletes. Perhaps it is because of they are mysterious or purely their physique, whichever, I wish I can meet a sumo wrestler. In Japan, they are the celebrities of their sport world. Professional sumo is organized by the Japan Sumo Association. The members of the association, called oyakata, are all former wrestlers, and are the only people entitled to train new wrestlers. All practicing wrestlers are members of a training stable (heya) run by one of the oyakata, who is the stablemaster for the wrestlers under him. Currently there are 54 training stables for about 700 wrestlers. I have done many portrait faces recently. This time, we can relax. These sumo wrestlers are cartoon-like and to make things easier, their faces are not detailed. As you go through this tutorial, I hope you have fun and learn something about how to draw. Please fav, vote and comment. Everyone, thank you for your support. Love and hugs to you.