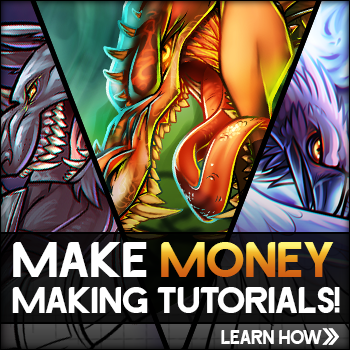 Details
Artist:
Dawn
Date Added: July 17, 2011
Steps: 6
Favorited: 14 (view)
Views: 0 in last hour, 3 in last day, 10 in last week, 27413 total
Comments: 0
Tags: how to draw chibi pokemon, how to draw chibi pokemon characters
Description: It is very simple making chibi figures because they are small in size, have big facial parts, and little to no detailing at all. Now because everyone has loved all the new chibi sized Pokémon that has been going up lately, I wanted to fill another request and go ahead and make a lesson on "how to draw chibi Darkrai", step by step. I really don't know a way to explain how easy it is going to be for you guys to replicate this Pokémon species. Darkrai is one of the easiest Pokémon characters to draw in regular form, which means making a smaller version of Darkrai is going to be even easier. There is only five steps to completion when you start the tutorial, and then there is the line art which is also nice to have in a lesson in case you guys want to do some coloring instead of drawing. Today is about eighty six degrees where I'm located so I'm not going to get into details with this description. Besides, I already talked about Darkrai in the regular lesson I have which can be located in the Pokemon Characters section on the site so check that out as well. Have fun with learning "how to draw chibi Darkrai" guys, and maybe I'll be back soon. Adios and enjoy!