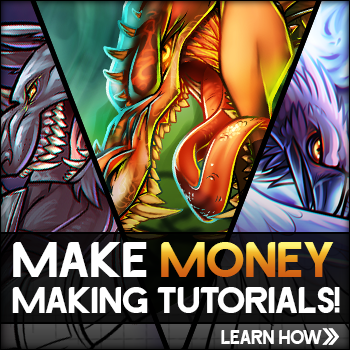 Details
Artist:
Dawn
Date Added: May 29, 2017
Steps: 11
Favorited: 4 (view)
Views: 0 in last hour, 5 in last day, 37 in last week, 26797 total
Comments: 0
Tags:
how to draw a shrunken head
Description: Are you guys ready for something really cool? I was thinking and thinking yesterday as to what kind of tattoo designs I could make that would make really cool tutorials. I came up with three options, and I could either choose one of the three to draw, or make them all. Luckily for you guys I decided to go all the way and make lessons out of all three concepts, and believe me they are going to rock your world. To start, I wanted to show you "how to draw Shrunken heads", step by step. Does anybody even know what a shrunken head is, or if there is actually such a thing as shrunken heads? I wondered the same exact thing and after some easy researching I found out that yes they are real, and yes they are still being made. It is the Shuar, Huanbisa, Aguruna, Achuar, and Jivaroan people that practice this type of tradition. Heads are collected from headhunting, and once a head is collected, the process begins. The first thing that needs to be done is the removal of the skull from the skin. This is done with a cut that pierces the skin on the back of the neck. Once the skin has been cut, the flesh is pulled from the skull. To keep the eyes bulging, large seeds are placed behind the holes and then the lids are sewn shut. The mouth is held shut with the use of three palm pins, and then the head is ready to be set. Once fat has been removed, a round solid wooden ball enters the pulled back skin. This keeps the head in shape, and it also keeps it intact and round. Now that the assembly of the head is complete, it's time to place it in a pan of rolling boiling water along with some herbs. Once the head is done boiling it is then dried on a layer of hot rocks and rubbed down with the ash from the charcoal. Beads, string, and other detailing is added once everything is done. So that's the process of how a shrunken head is made, now you can follow this tutorial on "how to draw a shrunken head" of your own. Thanks for joining me with this awesome lesson, and be sure to come back to see what else I have in store. Peace!