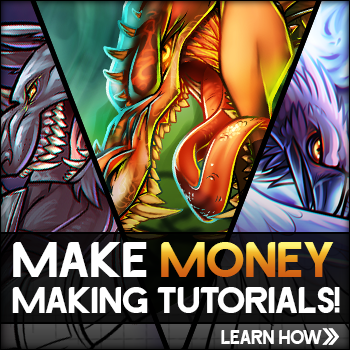 Details
Artist:
Dawn
Date Added: December 14, 2013
Steps: 9
Favorited: 0
Views: 0 in last hour, 2 in last day, 13 in last week, 13845 total
Comments: 0
Tags: how to draw rio characters, how to draw rio
Description: Are you ready to draw another tutorial of the offspring from Blu and Jewel? Up next we will learn "how to draw Carla from Rio 2", step by step. Carla is a very outgoing chubby girl that loves life and has a lot of goals. As you can see from the drawing Carla is a very cheery girl that loves it when there is music playing. Drawing Carla should be a blast. I hope you have fun, and I will be back in a bit with other lessons that you are sure to love. Oh, btw this is the last character from Rio 2 that I will upload today.