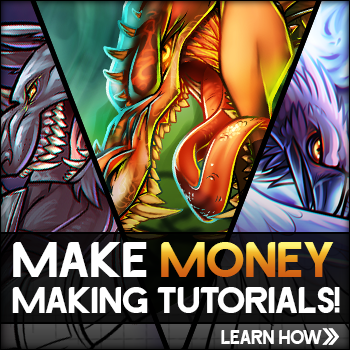 Details
Artist:
Dawn
Date Added: November 8, 2013
Steps: 8
Favorited: 9 (view)
Views: 0 in last hour, 6 in last day, 14 in last week, 31495 total
Comments: 0
Tags: how to draw divergent, how to draw divergent characters
Description: So the girl you see before you now will be playing the role of Beatrice Prior in the Divergent movie that is due to be in theaters by 2014 sometime and her name is Shailene Woodley. Here is "how to draw Tris Prior" from the Divergent series. For those of you who don't know, Beatrice or 'Tris' Prior is the main leading character in the Divergent series as well as the movie. She is a sixteen year old girl that has a mind of her own, a very strong personality and she is also strong willed. In the beginning she was born into the Abnegation, faction, but she later transferred to Dauntless and now she has to battle the fact that she is Divergent. Anyways, if you have read the books you should be familiar with this female lead character. Have fun drawing Tris folks and I will be back later with other lessons for you all. Peace out and enjoy.