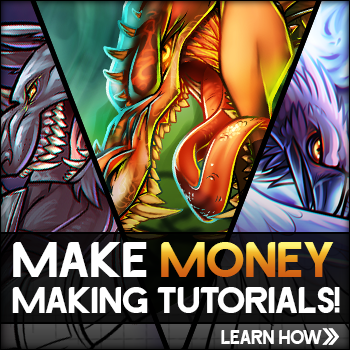 Details
Artist:
PuzzlePieces
Date Added: July 1, 2011
Steps: 11
Favorited: 1 (view)
Views: 0 in last hour, 10 in last day, 74 in last week, 216936 total
Comments: 0
Tags: how to draw my little pony, how to draw my little ponies, how to draw my little pony characters
Description: I know it's been like forever since I last put up any tutorials guys but I'm back and hopefully to stick around this time too. I got a rocking new tutorial that is certain to make your drawings about 20% cooler. You know her, you love her, you want to be like her. It's a How to Draw Rainbow Dash tutorial! If you haven't seen the new My little Pony cartoon yet, you need to get on that. It's amazing and full of Fun characters, like that one I'm going to teach you how to draw today. Let's get started!