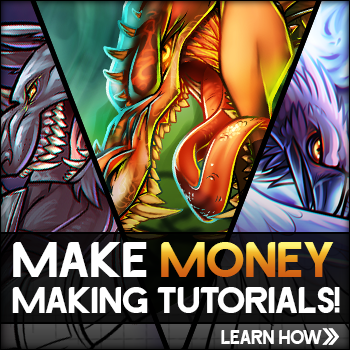 Details
Artist:
Dawn
Date Added: July 19, 2013
Steps: 8
Favorited: 1 (view)
Views: 0 in last hour, 3 in last day, 9 in last week, 18746 total
Comments: 0
Tags: how to draw my little pony, how to draw my little ponies, how to draw my little pony characters
Description: Here is another pony character from the My Little Pony series that has been getting recognized. Up next, I will show you "how to draw Octavia", step by step. Octavia Melody is a background character that has been in two episodes so far. She may have been in more, but my sisters tell me they have only seen her in two. She is a palish color with the cutie mark of a music symbol. She wears a white collar with a pink bow tie and has a very neat mane style. I love how her purple eyes pop with her body colors. My sisters are really tempting me to watch the series, but I have so many other things I want to do that watching TV is last on my list. Anyway, have fun drawing Octavia Melody folks and I will be back with more tutorial fun.