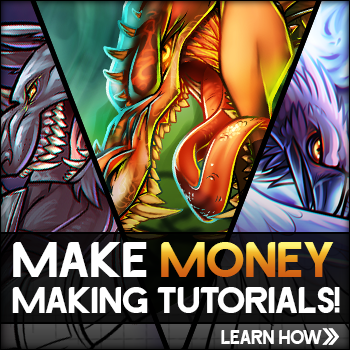 Details
Artist:
Dawn
Date Added: July 19, 2013
Steps: 6
Favorited: 5 (view)
Views: 0 in last hour, 1 in last day, 7 in last week, 14950 total
Comments: 0
Tags: how to draw my little pony, how to draw my little ponies, how to draw my little pony characters
Description: For those of you that are die hard fans of My Little Pony, I think you will be pleased to find a lesson on a character from the series that is not a pony, but a bird. Here is "how to draw Philomena", step by step. Philomena is Princess Celestia's pet phoenix who can be a bit shy and unpredictable at times. Even though you see her as being a beautiful robust fiery phoenix now, sometimes she looks like a featherless bird that is needs love. You will without a doubt have fun with drawing Philomena because I enjoyed turning this popular bird into a step by step lesson.