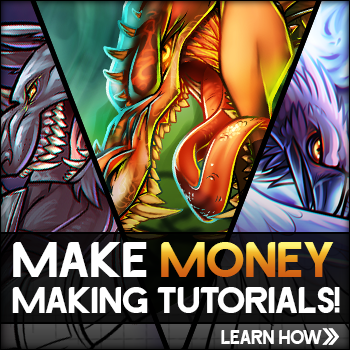 Details
Artist:
Dawn
Date Added: March 4, 2012
Steps: 8
Favorited: 0
Views: 1 in last hour, 17 in last day, 97 in last week, 70916 total
Comments: 0
Tags: how to draw hello kitty characters, draw mermaids
Description: It's time for another Hello Kitty tutorial in a cute version that is going to be simple and fun to recreate. Since I made a mermaid in a sort of complex form, I thought novice artists would appreciate a lesson on simpler version but in Kitty form. Here is "how to draw Mermaid Hello Kitty", step by step. This is one of the cutest version of this Sanrio character that I have ever seen. She is fully equipped with her shell top, beach babe pearls, and a mermaid style tail. I would like for you guys to give me some suggestions as to what other forms you would like to see Hello Kitty in. Believe it or not, but Hello Kitty is a very popular figure that is used for tattoo art. She has been inked on bodies in so many forms it's not even funny. I think this is a great way to have fun and keep things simple while recreating a character from pop culture. No matter what some of you boys may think, this is one cool lesson to follow, and I bet a lot of you girls will be drawing mermaid Hello Kitty as soon as you see this lesson. I will be back either later, or tomorrow. I wanted to get some concept drawing done before I called it a night. Have fun guys and remember to leave me your feedback. Peace out and once again, enjoy!