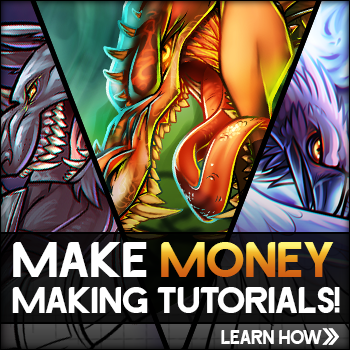 Details
Artist:
Dawn
Date Added: July 15, 2014
Steps: 10
Favorited: 1 (view)
Views: 0 in last hour, 2 in last day, 10 in last week, 12628 total
Comments: 0
Tags: how to draw diabolik lovers, how to draw diabolik lovers characters
Description: At first glance I thought I was looking at a female character but then I did some reading and found out that this figure is actually a boy, not a girl. Anyways, a few folks have been asking me to make lessons on some Diabolik Lovers characters and since I never heard of the series, I had to go ahead and do it because it must be good. Here is the first of the three tuts on the characters, "how to draw Kanato Sakamaki". I don't know that much about Kanato, but from what I've read I take it he is one sick puppy. He was ignored as a child, he was seen as the black sheep, and he has a sadistic side that when mixed with his anger outbursts, he can really be dangerous to be around. Drawing Kanato shouldn't be too complicated. I had fun doing it even though I have no idea who he is. Enjoy folks and let me know what you think of the tut.