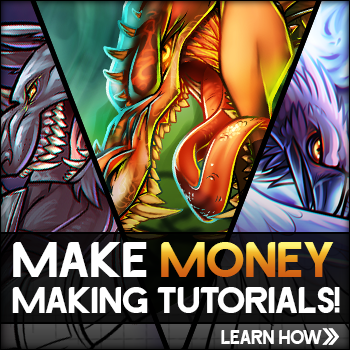 Details
Artist:
Dawn
Date Added: July 15, 2014
Steps: 8
Favorited: 5 (view)
Views: 0 in last hour, 3 in last day, 6 in last week, 14377 total
Comments: 0
Tags: how to draw diabolik lovers, how to draw diabolik lovers characters
Description: I'm gathering that this is another popular character from the series Diabolik Lovers because I see his face everywhere when I type in 'Diabolik Lovers characters' in the Google search bar. Up next, we will have fun as you explore this lesson that will teach you "how to draw Ayato Sakamaki". This poor kid had it rough growing up. Even though he had a mother, his mother used to beat him and tell him that he isn't or wont be her son unless he is perfect at everything he does. Because of her harsh hand Ayato wasn't able to have fun like other normal kids, and he wasn't even loved by his mother. Things got so bad, his mother even tried to drown him once. God, what kind of parent would do that to their own child? Anyways, since I don't know all the details because I don't follow the series, all I can do is make it fun and easy when it comes to drawing Ayato. I still have one more lesson to go so don't go.