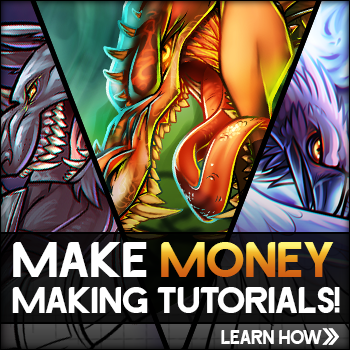 Details
Artist:
Dawn
Date Added: June 9, 2013
Steps: 10
Favorited: 0
Views: 0 in last hour, 0 in last day, 10 in last week, 12412 total
Comments: 0
Tags: how to draw baseball, how to draw baseball players
Description: It's no secret that I'm not a big sports fan and because of that I don't know a whole lot when it comes to players, whether it they be from baseball, football, hockey, tennis, golf or what have you. I do however know about all time famous players that are listed in the Hall of Fame of their sport. Having said that, today I will show you "how to draw Joe DiMaggio", step by step. Joseph DiMaggio was born Giuseppe Paolo DiMaggio and he held the nicknames 'The Yankee Clipper', and 'Joltin Joe'. He played for the New York Yankees for a total of thirteen years is considered to be one of the greatest baseball players of all time. He played as a center fielder and is notably known for his famous fifty six game hitting streaks from the dates of May 15 1941 to July 16, 1941. For the entire thirteen years he played baseball, he did it with his team the New York Yankees. I know you baseball fans will love this lesson because Joe DiMaggio is one of the best, and he still holds records that have not yet been defeated. Enjoy this lesson and be sure to let me know if there are other famous athletes that you would like to see as a tut. Peace out amnigos.