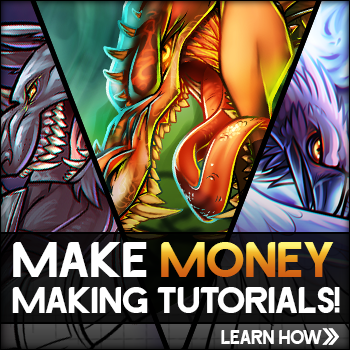 Details
Artist:
finalprodigy
Date Added: November 7, 2010
Steps: 12
Favorited: 12 (view)
Views: 1 in last hour, 3 in last day, 17 in last week, 41754 total
Comments: 0
Tags: how to draw a lion, draw realistic animals, how to draw realistic, draw lions, draw realistic, how to draw real, how to sketch, sketching in pencil
Description: Drawing fur is often seen as overly complicated and difficult so I will try to make this tutorial understandable and useful. I chose a lion for this tutorial to make it easier to see the big concept of drawing fur. You should be able to apply what you learn in this tutorial to any furry animal that you wish to draw.