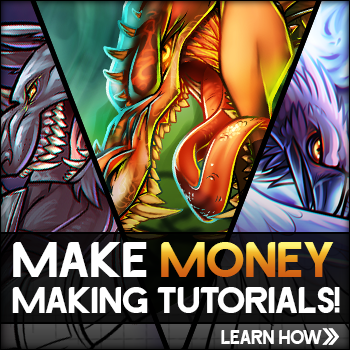 Details
Artist:
Dawn
Date Added: April 3, 2012
Steps: 8
Favorited: 4 (view)
Views: 1 in last hour, 3 in last day, 10 in last week, 24099 total
Comments: 0
Tags:
how to draw donkey kong characters
Description: Hey once again folks, welcome back to more drawing fun on Dragoart.com. I want to take some of you folks back to the past a bit with a lesson on "how to draw Donkey Kong easy", step by step. This is a face that I grew up with so when I drew him, I was flooded with fond memories of that took me back in time when I used to play Donkey Kong with my brother. Ever since I drew this big headed ape I get flash backs of playing the Donkey Kong game whenever I see a banana. This lesson is going to be super simple, and very exciting. It's probably one of my favorites tutorials that I will put up today. I will shut up now so you folks can get busy with drawing Donkey Kong easy. I shall return momentarily with a butt load of more drawing fun so stay tuned in or come back in a few. Peace out people and remember not to eat too many bananas.