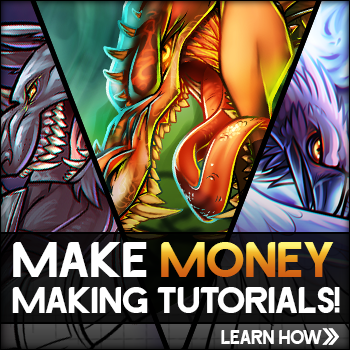 Details
Artist:
Dawn
Date Added: August 17, 2011
Steps: 7
Favorited: 13 (view)
Views: 0 in last hour, 0 in last day, 10 in last week, 20119 total
Comments: 0
Tags:
how to draw chibi pokemon characters
Description: I can see that most of you enjoyed the two chibi girls I submitted from Pokemon, Dawn and Misty. I am however surprised that chibi Dawn did better than chibi Misty. I guess it's just personal preference. Up next today I am going to upload two more Pokémon figures that are going to be in chibi form. I think I'll start by showing you "how to draw chibi Brock", step by step. Now Brock has been around since forever, and he has made a lasting impression that will bring him recognition almost everywhere. Making a chibi version of Brock was so awesome because he looks like the grown up version, just a little smaller and cuter. In general I do think that you will have a blast with drawing chibi Brock because he was a lot of fun to make. I will return with more fun stuff to tackle so stay tuned in folks, because the day is just started as you can see. Adios mi amigos, and peace peeps!