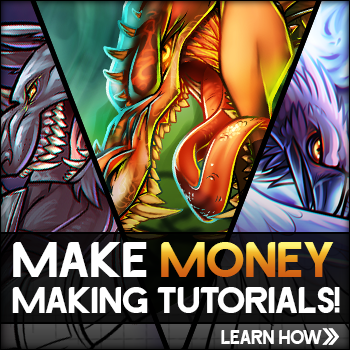 Details
Artist:
Dawn
Date Added: April 27, 2011
Steps: 8
Favorited: 16 (view)
Views: 0 in last hour, 1 in last day, 10 in last week, 22122 total
Comments: 0
Tags: how to draw chibi, how to draw last airbender characters, how to draw chibi avatar characters
Description: Well guys this is the last chibi Avatar character that I will be drawing and uploading, unless somebody asks me to do another figure from the series. Today you will be taught "how to draw chibi Azula", step by step. She came out pretty darn cool if you ask me and even though she is drawn in a cute, adorable chibi form, I still maintained to keep her personality as nasty as she looks. Azula is one of my favorite characters and I think its because she has a mean streak as well as a soft spot. Almost like Zuko had when he was still bad but you knew deep down he was confused about who he was and what type of person he wanted to be. Azula on the other hand is more like her father Ozai. She craves to be powerful and the ruler of the Firenation. Nothing she does is for the good of the people, its only for the good of herself and how much power she can obtain. I had a lot of fun drawing her in a chibi form and for those of you that wanted a lesson on all of the Airbender characters in chibi versions, here you have it, the last of the group. Now it's your turn to "draw chibi Azula"! I hope you enjoy this tutorial, I still have more lessons coming your way. Peace out and have an awesome drawing day!