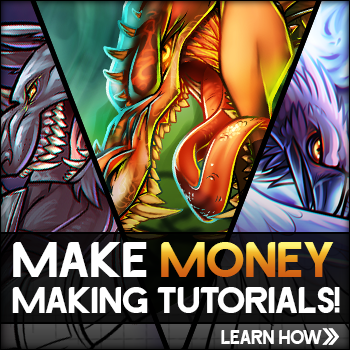 Details
Artist:
Dawn
Date Added: August 8, 2013
Steps: 4
Favorited: 1 (view)
Views: 0 in last hour, 4 in last day, 44 in last week, 21148 total
Comments: 0
Tags: how to draw phones, how to draw apple
Description: So folks, I decided that I would do a few techie related lessons based on phones and video game consoles. The first I will submit is "how to draw an Iphone 5S", step by step. As you know Apple is set to release the Iphone 5S sometime this year. The difference between the Iphone 5 and 5S is very similar. The only changes will be a better camera and a faster processor which will make the phone operate at an even faster rate. I personally like the Iphone series, but unfortunately I do not like the main cell phone carriers that offer the phone, so I will just stay with my Ipod instead. The lesson is going to be pretty basic, nothing to complex. Drawing the Apple Iphone 5S will be an exciting task for all you Apple fans and users out there. In case you're wondering, no I did not draw the image on the cover of the phone. I used an image from Google to showcase as art for the Ipone lock screen. They were not drawn by me I will be back again with more fun for you all. Peace out and enjoy.