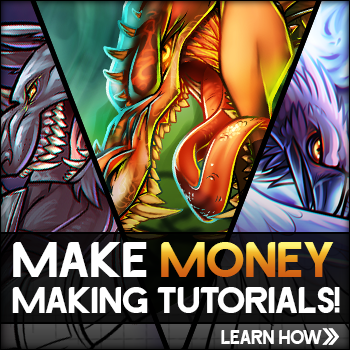 Details
Artist:
Dawn
Date Added: February 10, 2011
Steps: 11
Favorited: 10 (view)
Views: 1 in last hour, 5 in last day, 38 in last week, 64071 total
Comments: 0
Tags: how to draw tmnt characters, how to draw teenage mutant ninja turtles characters, how to draw ninja turtles
Description: I have done a few characters from the very popular series TMNT. Today I will show you "how to draw a ninja turtle", step by step. There really isn't much to say about the Ninja Turtles because I wrote about them more than a few times. I already told you about all of the turtles and how they became what they've become. I made this tutorial because someone asked me if I could do a simple lesson that teach an artist "how to draw a ninja turtle" in a better way than the ones I submitted in the past. I not only have tutorials on all four Teenage Mutant Ninja Turtles, I also have a lesson on Master Splinter himself. I was such a fan of the movies when I was like eleven years old and even to this day I can still sit back and watch all but one of the movie series. I wasn't too fond of the last movie because it became too, fake for my taste. Yes I know what you're saying, "the turtles are fake anyway", and you're right, they are. But when you make a movie based on some fantasy type characters, you should try and at least make the storyline sort of believable. Anyways this is going to be a fun tutorial because not only will you learn to draw a ninja turtle, you will also learn how to draw Raphael as well. I guess that pretty much does it for me for today. I will be back tomorrow with more drawing fun so stay tuned in. Peace out people and enjoy your drawing day!