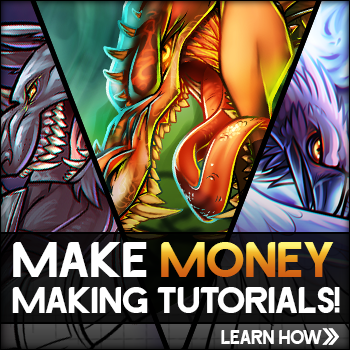 Details
Artist:
Dawn
Date Added: October 29, 2015
Steps: 8
Favorited: 3 (view)
Views: 1 in last hour, 5 in last day, 28 in last week, 9170 total
Comments: 0
Tags: how to draw dancers, how to draw ballerinas
Description: Okay, let me see if I can get these lessons uploaded real quick before I get behind on my work. We will be learning how to draw a ballerina, step by step. This ballerina is not just a pretty face, she actually is the topping or main attraction to the stand she is dancing upon. I know those of you girls out there that have one of these boxes sitting on your dresser know that it's a music box ballerina. To me ballerinas are the most graceful dancers. I think you will have fun with this tut. Don't forget to let me know if you liked it.