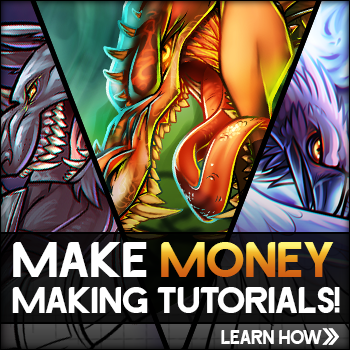 Details
Artist:
Dawn
Date Added: July 29, 2020
Steps: 5
Favorited: 0
Views: 1 in last hour, 0 in last day, 20 in last week, 223 total
Comments: 0
Tags: how to draw whales, how to draw narwhals, how to draw baby aquatic animals
Description: I will upload my series of baby aquatic animals next and there are a few. Let's begin with this lesson how to draw a baby narwhal, step by step. These interesting looking aquatic animals have a horn like spear (which is called a tusk) at the top of his nose/face. I find them fascinating and this baby was really fun and simple to draw. I do think you will enjoy drawing this baby narwhal too. Stick around because there is more to come.