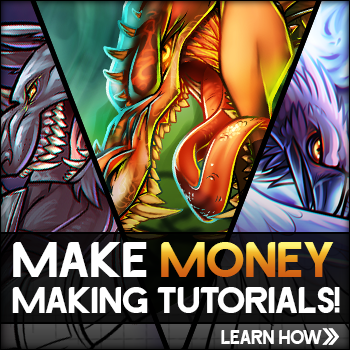 Details
Artist:
Dawn
Date Added: March 16, 2016
Steps: 7
Favorited: 0
Views: 0 in last hour, 2 in last day, 11 in last week, 16015 total
Comments: 0
Tags: how to draw one punch man, how to draw one punch man characters
Description: Hey everyone, I hope you'll have been having a good week. As for me, I have a few lessons that will have some of you screaming and begging for more. Today I will be showing you how to draw Saitama, step by step. For all you fans out there I think you know who Saitama is. He is the main character from the anime OnePunch-Man. I had absolutely no idea that this anime was so darn popular. It wasn't until someone asked for a chibi tutorial on Saitama that I actually did some research on OnePunch-Man. It was then I found out that it is a very popular series and Saitama is the man as well. Anyways, drawing Saitama is going to be both cool and simple. I made sure to draw this version of Saitama to look awesome because I do know that there are two looks that he has. Enjoy the tut, I will be back so stay tuned in.