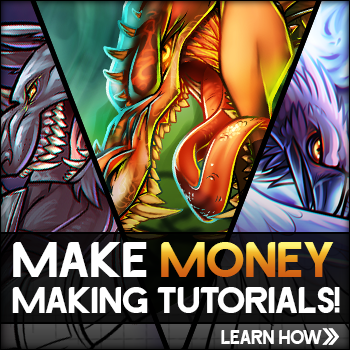 Details
Artist:
Dawn
Date Added: March 16, 2016
Steps: 7
Favorited: 0
Views: 0 in last hour, 1 in last day, 7 in last week, 10226 total
Comments: 0
Tags: how to draw one punch man, how to draw one punch man characters
Description: In every good anime there is almost always a villain that stands out all by him/herself. That is the case with this villain from OnePunch-Man. Today we will be learning how to draw Lord Boros, step by step. This is by far one of the coolest looking villains from an anime that I have seen. His cycloptic eye and spiked purple hair, almost makes him look like a character from DragonBall. Anyways, if you are a fan of OnPunch-Man, you should enjoy drawing Lord Boros. I will be back in a bit so stay tuned in.