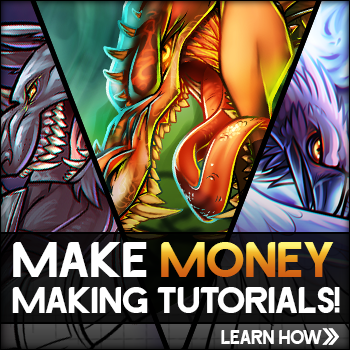 Details
Artist:
Dawn
Date Added: July 25, 2013
Steps: 6
Favorited: 0
Views: 0 in last hour, 2 in last day, 7 in last week, 10168 total
Comments: 0
Tags: how to draw dethklok, how to draw dethklok characters
Description: Here is another band member from the Adult Swim series Dethklok. Now as I mentioned I have only watched one episode from the show, but I keep getting requests on these individuals so that is why I am uploading tutorials on them. With that said, here is "how to draw Toki Wartooth", step by step. He looks a lot like his other band mate Nathan Explosion except for the red colored hair and leaner frame. Toki is the rhythm guitarist in the band and he is the only member that doesn't have previous band experience. One of the noticeable things about Toki is not only his long red hair, it's also his accent. If you watch the show you should know what I'm talking about. Anyways, instead of talking about a character I really don't know anything about, I will let you get busy with drawing Toki instead. I shall be back people so stay tuned in.