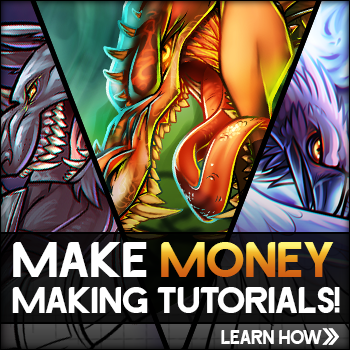 Details
Artist:
Dawn
Date Added: July 25, 2013
Steps: 6
Favorited: 0
Views: 0 in last hour, 1 in last day, 7 in last week, 10882 total
Comments: 0
Tags: how to draw dethklok, how to draw dethklok characters
Description: Now this guy is ghostly looks and he sort of scares me because of it. This is the last figure from Dethklok that I will be submitting today so be sure to keep an eye out for some girly stuff next. This tutorial is going to show you "how to draw Skwisgaar Skwigelf", step by step. Now Skwisgaar is the band's lead guitarist and he is also the most conceded of all the band members put together. His long neatly combed hair is almost whitish in color and so is his complexion. He wears a sleeveless black tee that is pretty baggy. Unlike some of the other members, he is a lot thinner or slender in appearance. Skwisgaar will be easier to draw because he doesn't have facial hair, but he does have a fuller set of lips. Drawing Skwisgaar should be fun for all you Dethklok fans out there. Adios mi amigos.