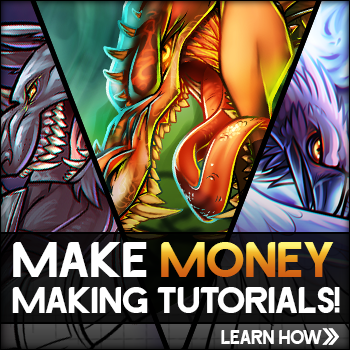 Details
Artist:
Dawn
Date Added: December 21, 2012
Steps: 6
Favorited: 3 (view)
Views: 0 in last hour, 0 in last day, 6 in last week, 8936 total
Comments: 0
Tags: how to draw ni no kuni characters, how to draw ni no kuni
Description: I really wish I could find some information on the characters from the video game that some folks believe will be one of the best RPG games of 2012 or 2013. Of course I'm talking about the characters from Ni no Kuni: Wrath of the White Witch. Today I thought it would be fun to upload "how to draw Nico", which is another figure that will be accompanying Oliver. As I said in a previous lesson, Oliver is the main character of the game and he is also your playable character. I used to love RPG games but now that I'm older I don't have time to indulge myself with frolic and fun from games. I still can enjoy drawing video game characters like Nico here so all you can learn something new while enjoying yourself at the same time. This pink looking figure will be a breeze to replicate so don't worry about the complexity level of things. I will be back later on today with more drawing fun so stay tuned in. Peace people!