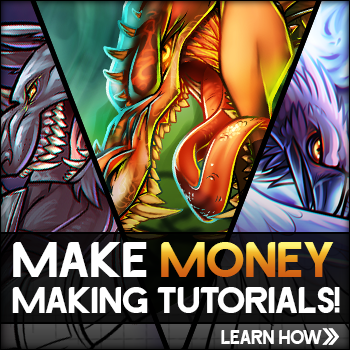 Details
Artist:
Dawn
Date Added: December 20, 2012
Steps: 10
Favorited: 5 (view)
Views: 0 in last hour, 0 in last day, 8 in last week, 13187 total
Comments: 0
Tags: how to draw ni no kuni characters, how to draw ni no kuni
Description: So I found out some information about the game Ni no Kuni: Wrath of the White Witch. The whole game is centered around a young boy named Oliver (which is who you are controlling) in search for his dead mother. Here is "how to draw Oliver from Ni no Kuni". Now on his search he is led on a wondrous journey where he learns magic. Oliver's goal is to become a master magician so he can revive or bring back his mother from the dead from a parallel world called Ni no Kuni. He is accompanied by his friend who he meets along the way named Drippy. Now since this is a game from Studio Ghibli, Oliver looks a lot like some of the other characters that we know and love. I think you will enjoy drawing Oliver from Ni no Kuni because I know I did. Stick around folks because I still have some other stuff to upload. Peace and enjoy.