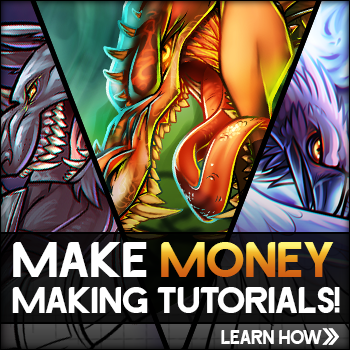 Details
Artist:
Dawn
Date Added: October 18, 2008
Steps: 4
Favorited: 4 (view)
Views: 0 in last hour, 1 in last day, 2 in last week, 29654 total
Comments: 0
Tags:
Description: This is my last tutorial and because of that I will give you another comic book character from "Bone". This next character is cuter than the last one I just submitted and he is even simpler to draw. Now with this last drawing lesson I will be showing you how to draw Fone Bone from "Bone". He is described as being a very smart and courageous member out of the Bone family. He is also seen as being the hero as well. His cousin is Smiley Bone, and Phoney Bone. He loves to read and he has a favorite book called "Moby Dick". This character seems very sweet and loving and he also reminds me of being a hopeless romantic. Like I said in the previous tutorial I have very little knowledge of the characters from the Bone comic books so I cannot give you anymore information on this lovable character. All I can do is show you how to draw Fone Bone from Bone step by step. All the steps are very simple to follow and draw which means that you will have no problems tackling this lesson. In fact you should be able to breeze right through it. Anyways, I will be back tomorrow with more drawing lessons for you all, but in the mean time stick around and try drawing something that is online now. Peace out people.