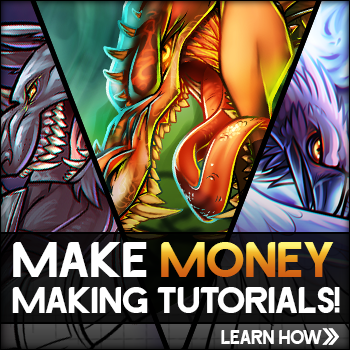 Details
Artist:
Dawn
Date Added: June 7, 2013
Steps: 7
Favorited: 1 (view)
Views: 0 in last hour, 0 in last day, 7 in last week, 16305 total
Comments: 0
Tags: how to draw grojband, how to draw grojband characters
Description: So tomorrow is going to be the series premier of this new animated series called Grojband. I will be submitting some of the characters from this series that folks are already intisipating will be a hit. The show will air on Cartoon Network tomorrow June 10, and it follows a group of best friends. The main man of the series is Corey or Core Riffin. He is a super cool dude that has it all under control. Even though I am telling you what I think his character will be like, its not set in stone because I'm guessing how his personality will be based on his image. The fact is there is no real bio information yet, but if you watch GrojBand tomorrow, maybe you can tell me if it's any good. I'm sure it will be because whatever Cartoon Network airs always is. Have fun kids and remember to let me know what you think by leaving a comment or maybe even Love It!