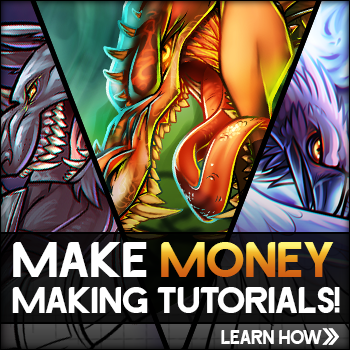 Details
Artist:
Dawn
Date Added: June 9, 2013
Steps: 8
Favorited: 1 (view)
Views: 0 in last hour, 1 in last day, 5 in last week, 9896 total
Comments: 0
Tags: how to draw grojband, how to draw grojband characters
Description: Here is Kon's twin brother. As you can see he is much leaner than his brother. The two boys balance each other out because what Kon lacks for brains, Kin makes up for it and what Kin lacks for brawn, Kon makes up for it. This lesson is going to show you "how to draw Kin Kujira", step by step. He will be a little easier to draw then Kon because you will have facial guidelines. Kin is not in the GrojBand but he is in charge of the band's pyrotechnics. Anyways, drawing Kin should be fun especially if you like the new series on Cartoon Network. I will be back so stick around.