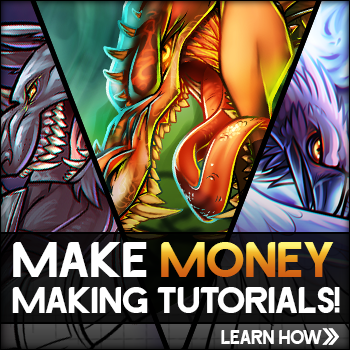 Details
Artist:
Dawn
Date Added: January 31, 2013
Steps: 9
Favorited: 2 (view)
Views: 0 in last hour, 1 in last day, 7 in last week, 17189 total
Comments: 0
Tags: draw people, how to draw gangsters
Description: So, what to say about the face you see before you now? I could talk about the illegal activity that Capone was known for, or I could talk about how if it wasn't for Capone, alcohol wouldn't be legal. Before we get into some of the background information on Mr. Capone, let me first say that you will enjoy learning "how to draw Al Capone". He was and still is one of the most famous gangsters of all time. Originally born Alphonse Gabriel Capone was a very bright kid. What did this Italian American in was the fact that he had a big problem with authority or rules. He attended a Catholic School soon after his parents moved to Park Slope, Brooklyn New York. When Al was fourteen years old he dropped out of school as soon as he was expelled for hitting a female teacher right in the face. After he dropped out Capone picked up small odd jobs around his neighborhood which included being a pin-boy at a bowling alley, and a clerk at a candy store. It was around the same time that Al took to crime. He looked up to Johnny Torrio who was a gangster back in his day. He looked up to Johnny and often said that he thinks of him as his mentor. Al Capone has been linked to being part of two child gangs; The Junior Forty Thieves, the Bowery Boys, Five Points gang, the Brooklyn Rippers, and a couple others. He also did some racketeer work for Frankie Yale who was a gangster/bartender on Coney Island. You could say that Frankie Yale was Al Capone's real first crime employer. Frankie Yale worked in a dance hall called the Harvard Inn and it was here that Al Capone received his recognizable scare that gave him the nickname Scarface. He insulted a woman, her brother came after him, and the brother sliced his face. The lesson will teach you how easy its going to be when it comes to drawing Al Capone. Have fun people and enjoy!