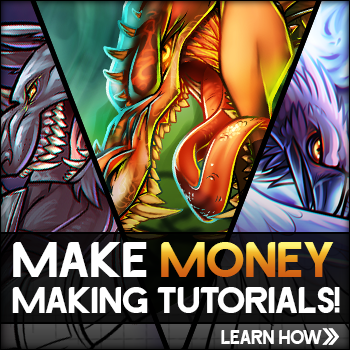 Details
Artist:
Dawn
Date Added: January 2, 2014
Steps: 8
Favorited: 20 (view)
Views: 0 in last hour, 1 in last day, 9 in last week, 24488 total
Comments: 0
Tags: how to draw butterflies, how to draw tribal animals
Description: I'm pretty sure I made either one or two lessons on a tribal butterfly, but if I didn't here is one now and if I did, you can just consider this an updated version. Anyways, here is "how to draw a tribal butterfly", step by step. This should be much easier to tackle then some of the other tribal animals or insects. I enjoyed this tut and I think you will too. So off you go with making a tribal butterfly folks. I will meet you back on the flip side.