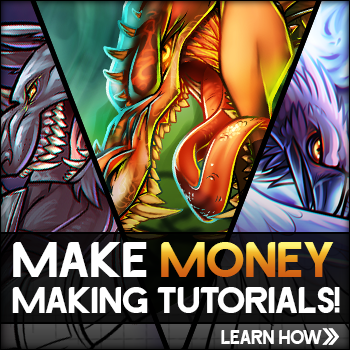 Details
Artist:
Dawn
Date Added: February 27, 2012
Steps: 6
Favorited: 1 (view)
Views: 0 in last hour, 2 in last day, 15 in last week, 63595 total
Comments: 0
Tags:
how to draw butterflies
Description: You have received your dose of Hello Kitty, now let's move onto something more exciting which has everything to do with the arrival of spring. I wanted to draw something that brought spring to life and what better way to do that than to draw a butterfly resting on a flower that hasn't bloomed yet. This lesson will be on "how to draw a spring butterfly", step by step. I know that butterflies come in all different shapes and sizes, but I think we can safely say that this creation is one hundred percent imaginative. I know there are butterflies that have the tone of pink and black, but I don't think they come designed with the markings of a monarch butterfly. The tails on the wings is also something that I wanted to add for additional beauty. Spring to me is the start of a new chapter in life as it is with any season. With every passing season there is always something new that happens in life that will always be remembered. It could be a new love, friendship, tragedy, trip, or anything else in between. I had a lot of fun making this lesson, and I think who every tackles drawing a spring butterfly will love it as well. I guess that's it, I shall return once again with some more drawing fun so don't go too far away from your computer. Peace out people and once again, enjoy.