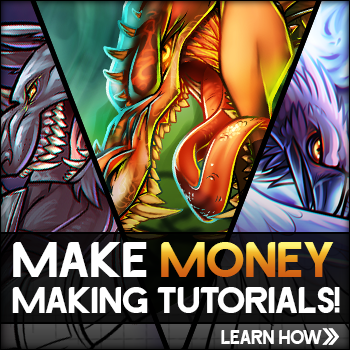 Details
Artist:
finalprodigy
Date Added: April 6, 2011
Steps: 20
Favorited: 0
Views: 2 in last hour, 10 in last day, 93 in last week, 133820 total
Comments: 0
Tags: draw realistic animals, how to draw a wolf, how to draw wolves, how to draw realistic, draw realistic
Description: Hey guys, I haven't done a realistic tutorial in a while so I thought I would get back into the swing of things by fulfilling this request for a wolf tutorial. This is an advanced tutorial but I think everyone should be able to learn something from it. So, let's get started!