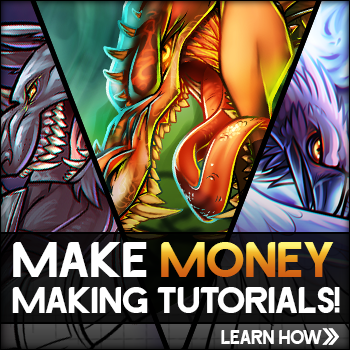 Details
Artist:
Dawn
Date Added: December 1, 2010
Steps: 5
Favorited: 1 (view)
Views: 0 in last hour, 2 in last day, 44 in last week, 35343 total
Comments: 0
Tags:
Description: What do dogs love doing in the yard, or secluded somewhere in the house? If you said poop, you are right but also wrong. My two German Shepherds love it when I give them bones, and it's obvious to see why they love them so. Once a week my dad buys them each a bone, and of course the bigger dog will get a bigger bone while the smaller or younger dog gets a smaller sized bone. Today, I thought it would be fun to fill a request from my two pooches that are amazingly cool in every single way. I will be teaching you guys "how to draw a bone", step by step. Now the bone in this tutorial looks very similar to the ones that we buy our dogs. I don't know of any dog that doesn't like a nice tasty bone once in a while. Bones strengthen their teeth, removes tarter and plaque buildup, and it also keeps them extremely occupied when you want them to sit down and shut up. My male Shepherd is eighty one pounds and he is only fifteen months old. My female Shepherd is forty pounds and she is almost four months old. I will probably submit some pictures of them and post it in my profile later on today. Bear is a big goof ball that loves barking, and Sam is a little follower that loves chasing her pop where ever he goes. Anyways, I had fun drawing out this bone because it was a wicked easy lesson for me to do. I think you will also have fun learning "how to draw a bone" because not only are they great objects to draw for your pets, they are also an important part of the human anatomy if you like drawing skulls and bones bunched up together. I will be back tomorrow because that is all the drawing fun I have for you today. You can either stick around or browse through some other stuff, or you can choose to come back around eight when I will be going live. Either way the choice is yours. Peace out people and enjoy the rest of your drawing day.