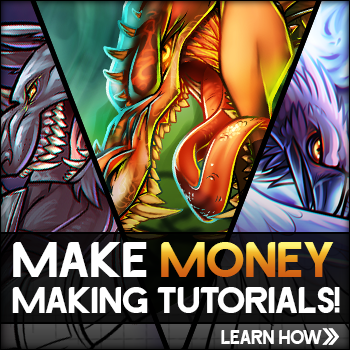 Details
Artist:
Dawn
Date Added: June 19, 2020
Steps: 6
Favorited: 0
Views: 0 in last hour, 0 in last day, 10 in last week, 1015 total
Comments: 0
Tags: how to draw bugs, how to draw baby insects, how to draw mantises
Description: For the last lesson of the day, (I know I uploaded a lot) I will show you how to draw a baby praying mantis, step by step. This insect is best known for its green color and the way it stands in a praying position. The praying mantis or just 'Mantis' is another insect that I love and I know that is weird, but I find them fascinating. Anyways I have done a lot of work and now it's time to enjoy the learning experience from drawing a baby mantis.