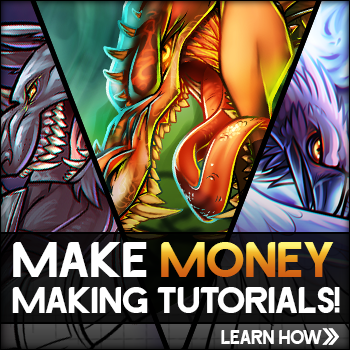 Details
Artist:
Dawn
Date Added: May 5, 2013
Steps: 7
Favorited: 3 (view)
Views: 1 in last hour, 0 in last day, 5 in last week, 11947 total
Comments: 0
Tags: how to draw bravest warriors, how to draw bravest warriors characters
Description: Every show needs an offbeat character and that's what this one is for Bravest Warriors. Here is "how to draw Wallow", step by step. Wallow is a big kid that seems like he would be the dumbest, not the smartest. This is because bigger kids or people are sometimes depicted as being dumb or not as smart as they should be. That is the farthest thing from the truth when it comes to Wallow. Instead he is the smartest member of the Bravest Warriors crew. He has a glove that has a computer A.I. Named Pixel. Pixel is like all computers from the cartoon world, jealous and full of envy. Wallow's animal weapon is a falcon, and the falcon turns into a either an axe or bazooka. Drawing Wallow will be easy and fun so enjoy!