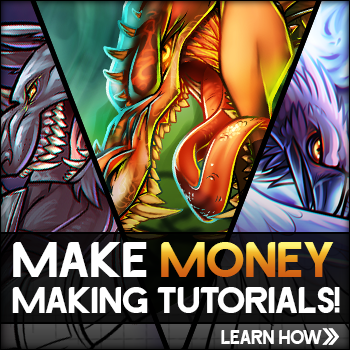 Details
Artist:
Dawn
Date Added: February 21, 2013
Steps: 7
Favorited: 18 (view)
Views: 0 in last hour, 5 in last day, 29 in last week, 55730 total
Comments: 0
Tags: how to draw pigs, how to draw gravity falls characters, how to draw gravity falls
Description: So here is another character from the animated series 'Gravity Falls'. Today instead of doing another human, I wanted to make a tutorial on an actual animal from the series. So here is "how to draw Waddles", step by step. Waddles happens to belong to Mabel. She won Waddles at a fair when she guessed his weight. Of course the only reason why she chose to gamble on Waddles is because he was the only thing that made a sound when she was looking at her surroundings and choices. He is a cute pig for a cartoon. I mean, I wouldn't ever want to own a pig because their noses are so yuk to me. Anyways, have fun drawing Waddles. The day is still not over because I have more fun coming your way, Adios mi amigos.