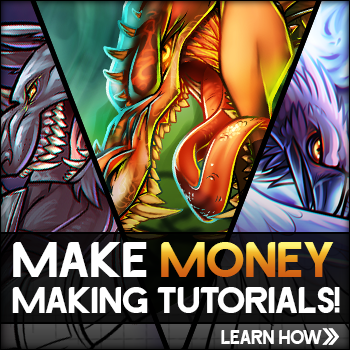 Details
Artist:
Dawn
Date Added: December 30, 2009
Steps: 7
Favorited: 11 (view)
Views: 0 in last hour, 0 in last day, 6 in last week, 29804 total
Comments: 0
Tags:
Description: There's this anime show called "Ouran High School Host Club" that is becoming increasingly popular with a lot of anime/manga fans. I got a request to do a tutorial on "how to draw Hikaru, step by step", so that is what I will be showing you now. I don't know too much about this character because I have never even watched the series, or read the manga. The information or description I will give you, is from complete information that I got on the web. From what I've read, the manga series was created by Bisco Hatori. It's a story that is essentially based on a group of students that attend Ouran High School. The individual you will be drawing is one of the main characters who plays as a protagonist. His full name is Hikaru Hitachiin, and in the series he is sixteen years old and he has a twin brother named Kaoru. In the beginning of the series you get a good idea on how these two brothers are as far as personality wise. Basically they are mischievous, devious, and very childish for being sixteen year old young men.The difference between the two brothers is minimal. Kaoru seems to be much nicer and more polite than his childish immature brother Hikaru. I don't know about the series, but just by reading up on it I can honestly say that it is something that I would probably not be into. I like manga and anime series to involve ninja like characters, or vampires, and stuff like that. Nonetheless, I think you fans out there will enjoy learning "how to draw Hikaru, step by step". I mean lets face it, when you are a particular fan of this manga, it is always fun teaching yourself how to draw Ouran High School Host Club characters. I will be back later with some more fun stuff so try and sty tuned in for a while, or come back soon, like later on today. Peace out all you manga fans, and happy drawing!